Virtual Private Servers (Windows)
Powerful Windows machines

Automatic setup
Your VPS server will be activated automatically after your payment confirmation.
Scalable according your needs
Upgrade your service at anytime via your client area. Upgrade process is automatically made after your payment, our system will allocate your desired package instantly.

Blazing Fast Connection
Each Windows VPS comes with 1Gbps port speed, allowing you to transfer files without any bottlenecks.

Web Based Control Panel
When ordering you will be provided with a choice of the control panel you desire, however if it is not present in the list, with our full root access you have the ability to install the control panel you need.

Full Admin Access
Get full administrator access over your Windows VPS & manage your server with access to install custom software with no restrictions.

Easy-to-use Control Panel
Our simplified and intuitive control panel enables you to do more in less time. Reboot/Reinstall/Pause/Resume and many more
Windows KVM 2
Windows KVM 3
Windows KVM 4
Windows KVM 6
Windows KVM 8
CPU

Bandwidth

Bandwidth Two
We Offer
FEATURES INCLUDED

CONTROL PANEL FEATURES INCLUDES
Control panel features include viewing your console, reboot, restart, full root access to the web hosting control panels as the server admin, change your OS, firewall, and more. Easily launch your VPS hosting plans now.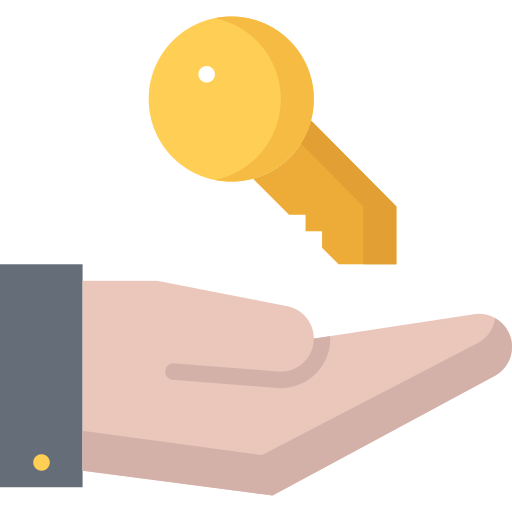 ADMIN ACCESS
VPS comes with full Administrator access. You can install any programs or services as you prefer.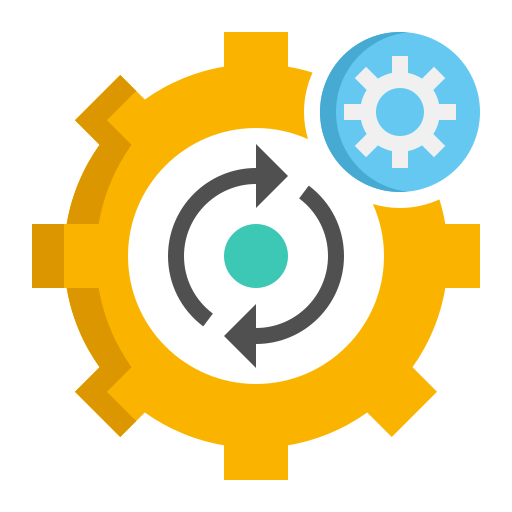 Unmanaged VPS Services
Full root access to manage the service as you wish, all linux VPS services are not managed.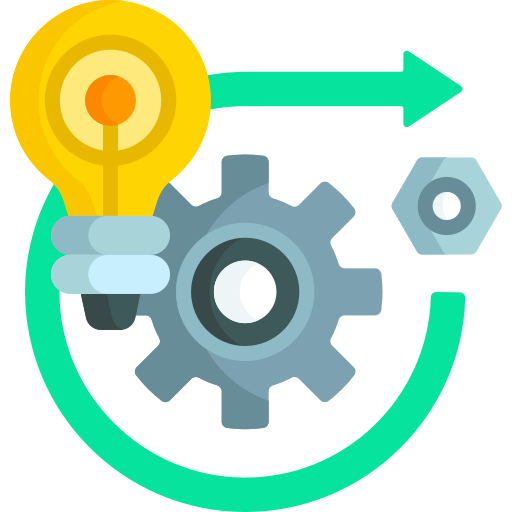 SUPPORTS WIDE RANGE OF OPERATING SYSTEMS
Many templates available supporting Ubuntu, Debian, Arch Linux, CentOS 7, and several more.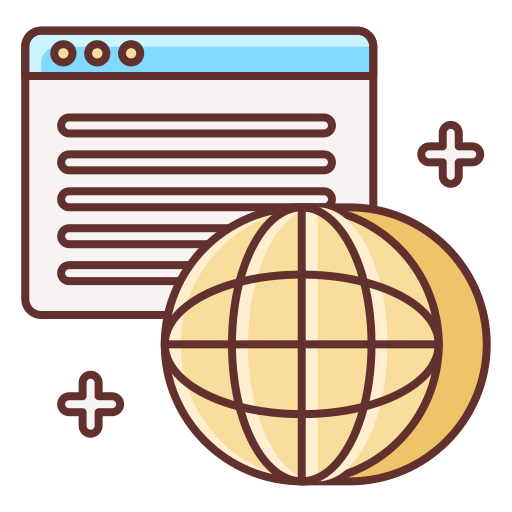 KVM Virtualization
Windows VPS with KVM SuperPowers KVM has revolutionized the hosting industry and it can do the same with your company. Experience hosting at unprecedented speeds and clutter-free processing using our KVM-powered Windows VPS Solutions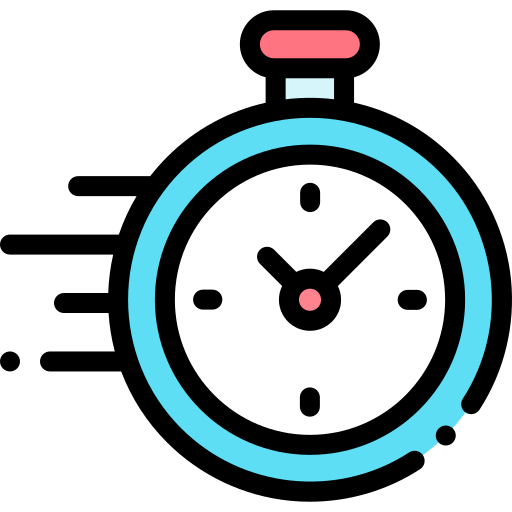 Fast Windows VPS Setup
Our advanced VPS setup automation system allows for near instantaneous virtual machine activation upon receiving payment confirmation.
Frequently Asked Questions